Quick & easy loans
for anyone in Gibraltar
Loan Calculator
Loan Result
Amount:

Years:

Your monthly repayment will be:

The total amount repayable will be:
Get your money today in 3 simple steps

1
Send your credentials using the form
See what our customers say about us
The CTK family are welcoming, friendly and always kind. They are always helpful and understanding, regardless of the situation. I don't imagine going any place else for my short term loans.
Rebecca
Thank you to the CTK team for all of you unconditional love and useful advice! I will forever be grateful of how you are always very helpful and supportive! Highly recommended.
Monica
Thank you so much for your help in securing our loan. You were organised and thorough and professional, as well as kind which made all the difference in our interactions with you. We put our trust in you and you most defiantly came through for us. Thank you for your patience as well as treating us like friends rather than just customers. You stand above the rest. Our hats off to you!!!
Emma
Best and friendliest loan company in Gibraltar! Always been helpful to me! Helped me out on many occasions! Always a friendly smile from staff, Highly recommended!
Alan
VIEW ALL TESTIMONIALS
Established in 2004, CTK Loans is a small loans company based in Gibraltar. We pride ourselves on providing a discreet and confidential service where you can be certain that your finances are being dealt with in the most professional manner.
To apply please fill in our online application form or visit our office for a paper copy and/or assistance with the website if needed. Alternatively, if you have any further questions, please call us on (+350) 200 72050 / 200 72049 or WhatsApp (+350) 54080008. We are always happy to help.
FIND OUT MORE ABOUT US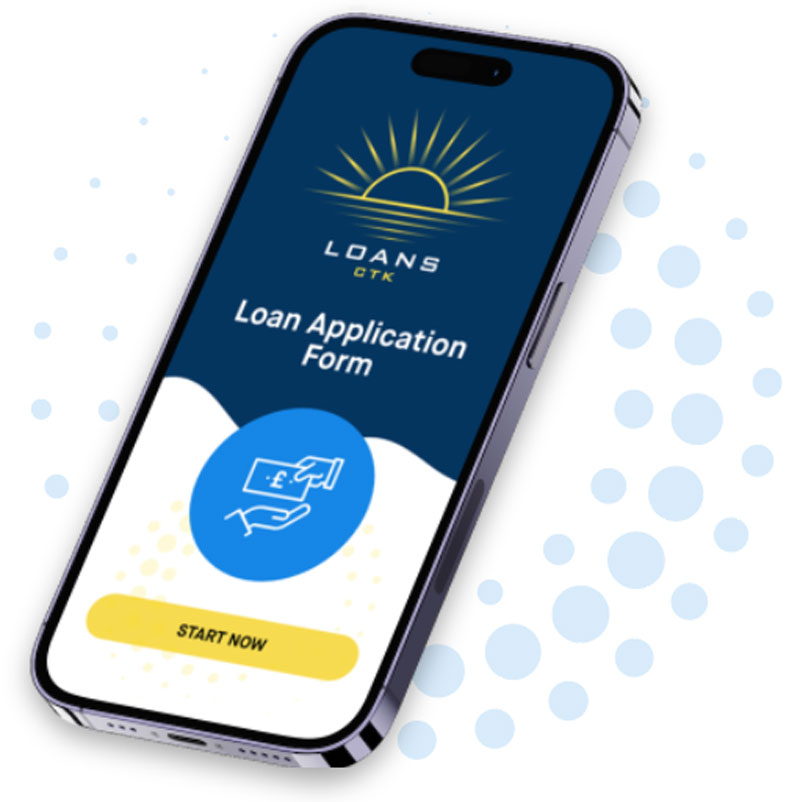 We are always happy to help.
If you have any further questions, please contact us for a confidential, no-obligation chat and we'll be happy to help.
CONTACT US